The ARC Way commits to sobriety and healthy living and provides the link between the individual and the larger community — strengthening each along the way. Freedom from alcohol and drugs is often a difficult, unclear path. But in the end, in concert, it can be done — Finding Solutions Together.
ARC provides outpatient services that are related to the misuse of one or more substances. Our scope of practice is for adult populations only, defined as personas being 18 tears of age or older.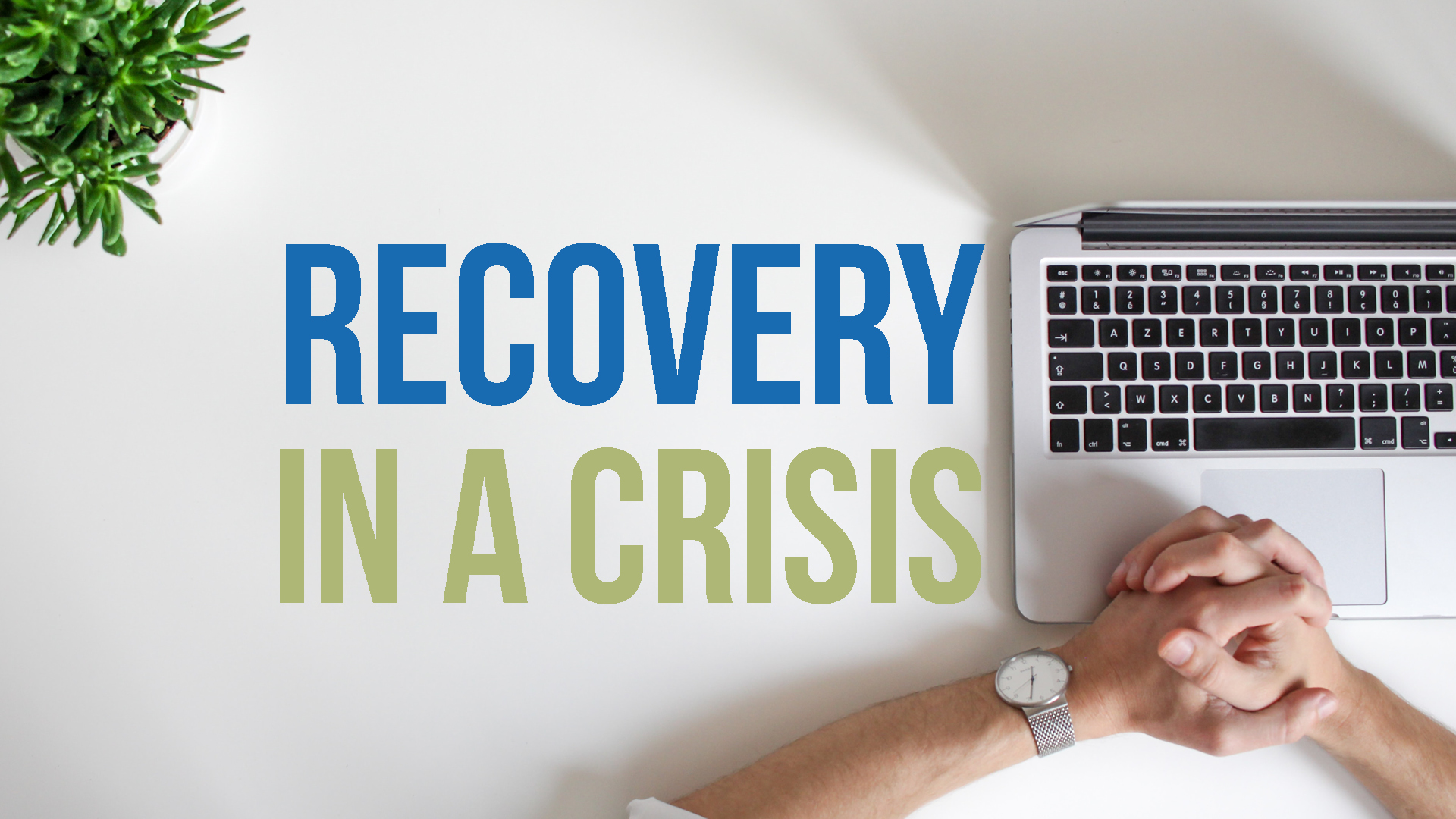 Recovery is still possible even in a crisis. Whether it's because of the COVID-19 outbreak or something in your personal life, we have compiled a list of recovery resources that will help you on your path to recovery even without the support of a group.
Elkhart
420 S. Second St.
Elkhart, IN 46516
Phone: (574) 293-1086
Fax: (574) 522-7461
Goshen
114 North Main Street
Goshen, IN  46526
Phone:  (574) 533-6154
Fax:  (574) 534-3951
LaGrange
109 West Spring Street
LaGrange, IN  46761
Phone:  (260) 463-2999
Fax:  (260) 463 – 3963
South Bend
2012 Ironwood Circle, Suite 200
South Bend, IN  46635
Phone:  (574) 807-8690
Fax:  (574) 807-8691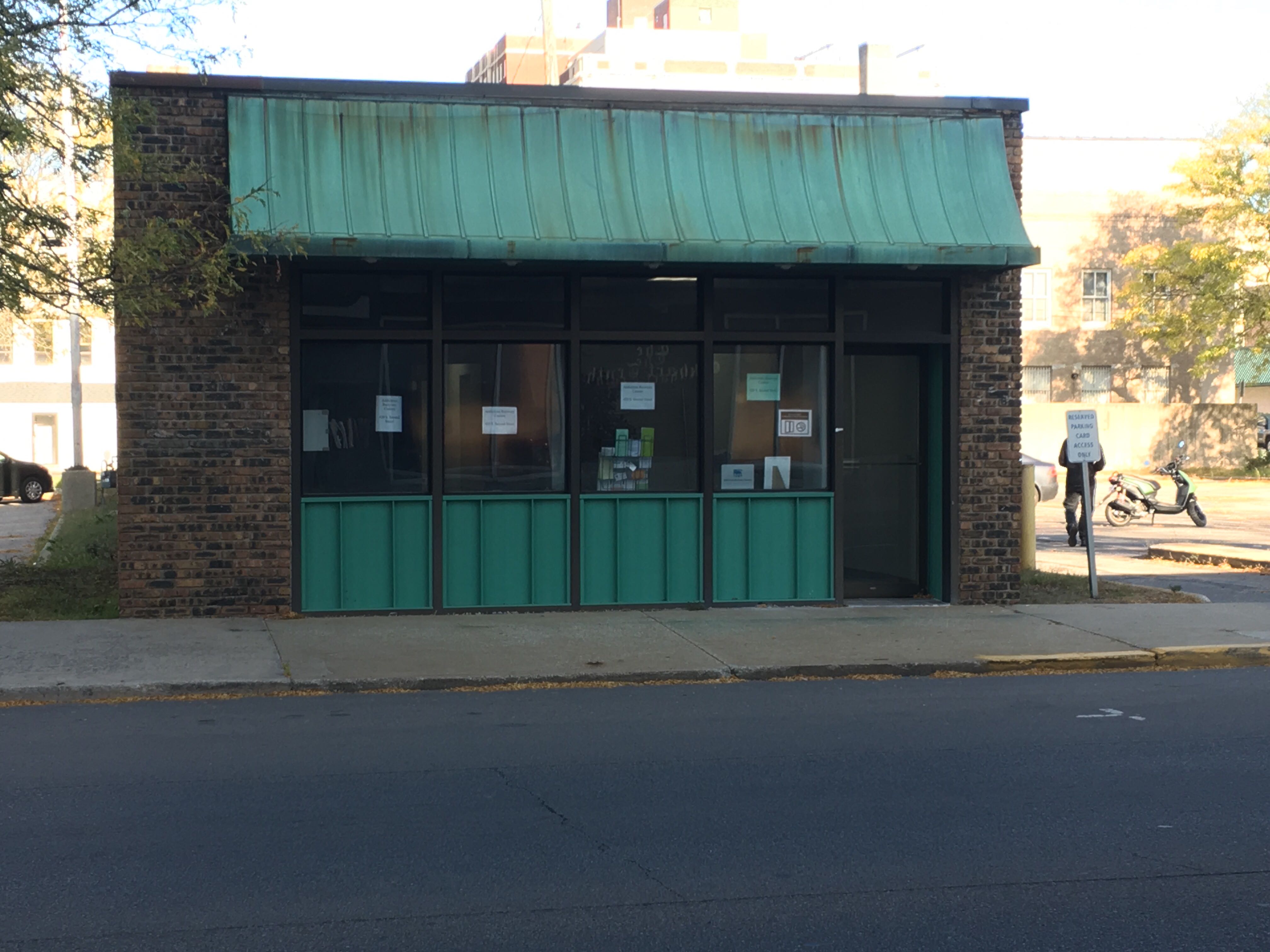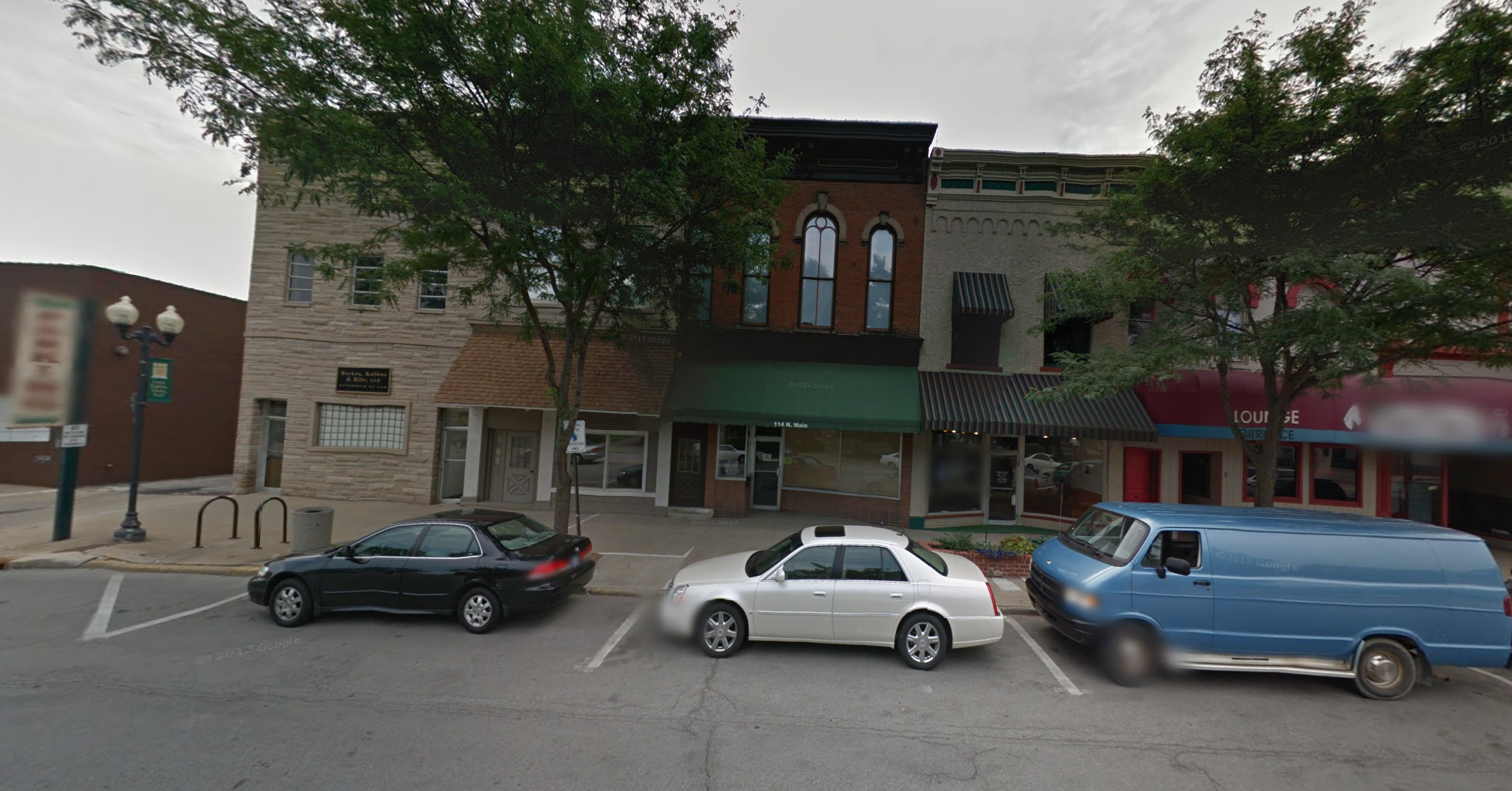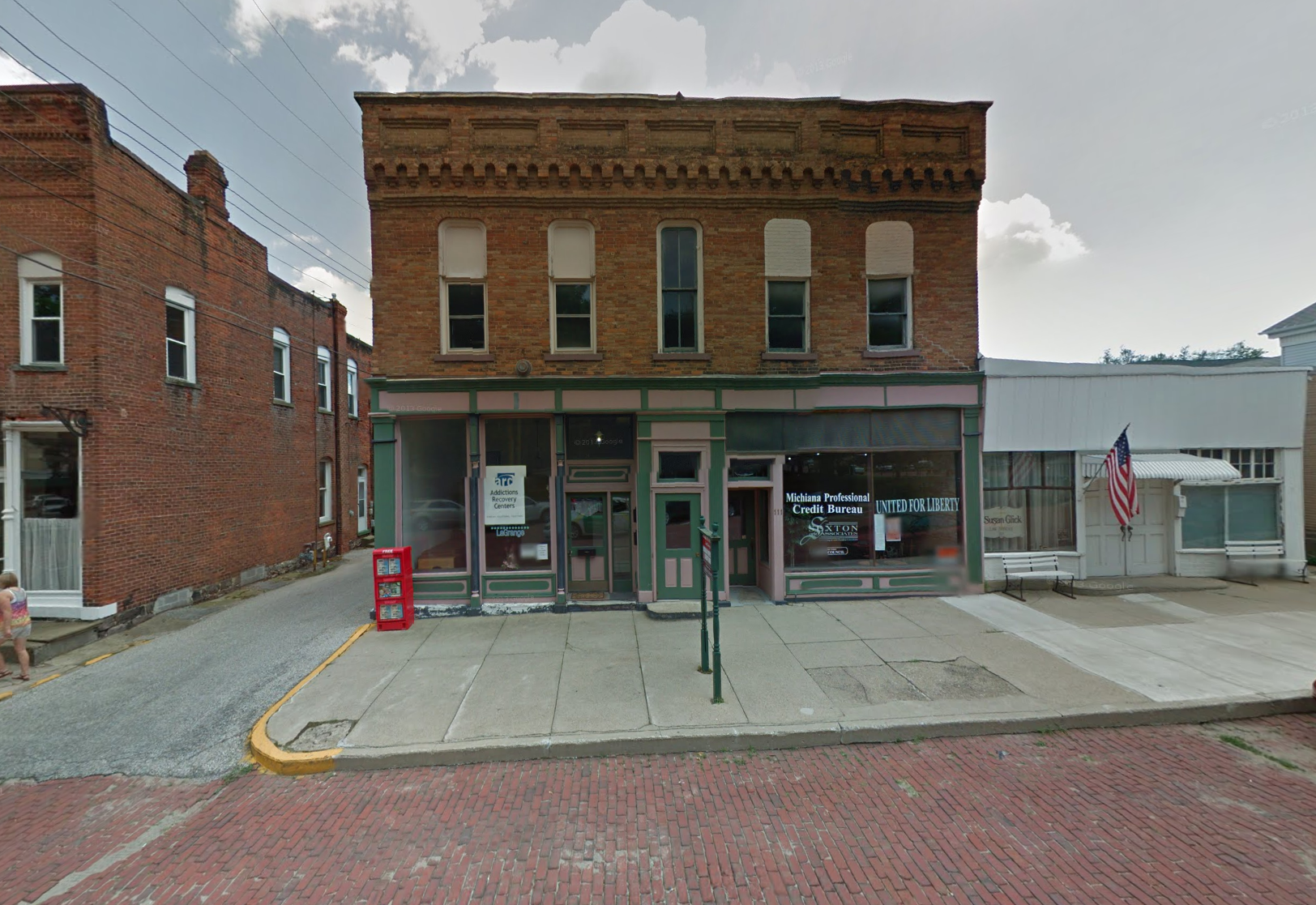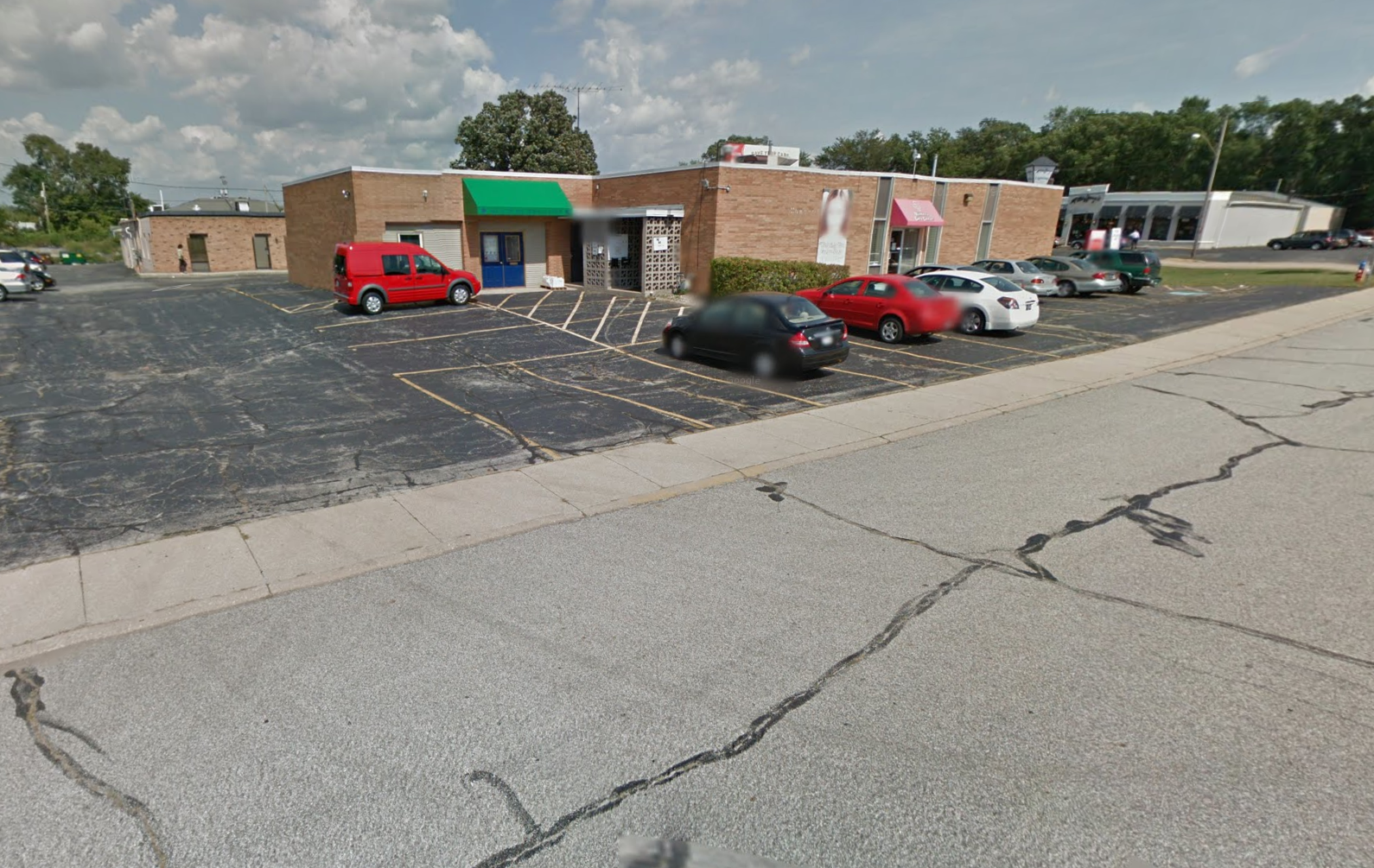 Goshen ARC
Elkhart ARC
LaGrange ARC
South Bend ARC
" I'm going to miss my counselor. I feel like she really got me and was a huge help in getting sober."
-South Bend Client