ARC is currently an "in-network" with the following insurance providers, cash, personal check, and money orders.
The state's traditional Medicaid plan is accepted.
Health Plan Choices:
Anthem
CareSource
MDwise
Managed Health Services (MHS)
The following insurances are accepted as in-network:
Anthem/Blue Cross Blue Shield
UMR
Cigna
Humana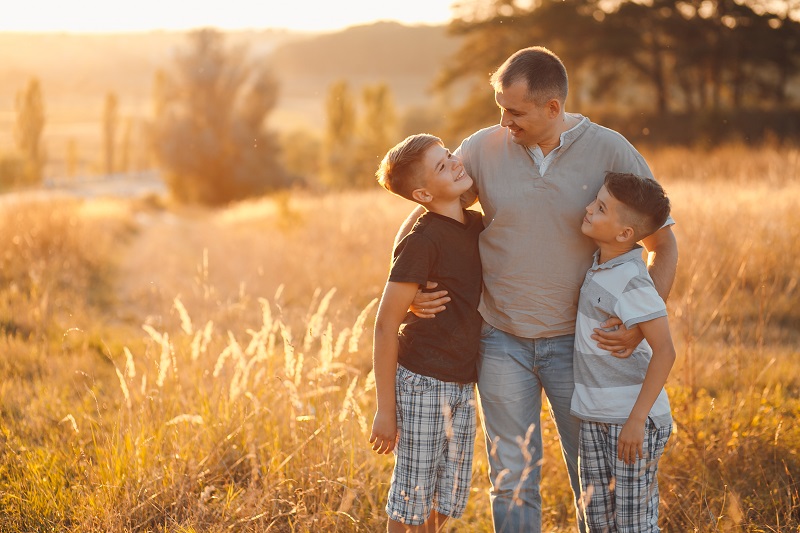 Self Pay Options:
ARC fees vary with the type of program being utilized and whether the client qualifies for a discounted rate.
Evaluations start at $30.00 for a basic screening and can vary depending on the type of assessment being performed.
Education sessions are typically $30.00 per session plus a $10 fee for program materials.

Therapy sessions are $40.00

Weekly plans are available for all programs and help "spread out" the expense of services.
Payment Types
ARC accepts the following types of payments: VISA, MasterCard, Discover, American Express, Cash, Personal Check, and Money Orders