Whether you are struggling with addiction yourself or attempting to find resources for a loved one dealing with substance abuse, we're here to help. 
Once you take the first step of reaching out to us, we will walk alongside you through the journey to recovery. 
Start by filing out this contact form or by reaching out to one of our four regional Addiction Recovery locations. 
We're here to help.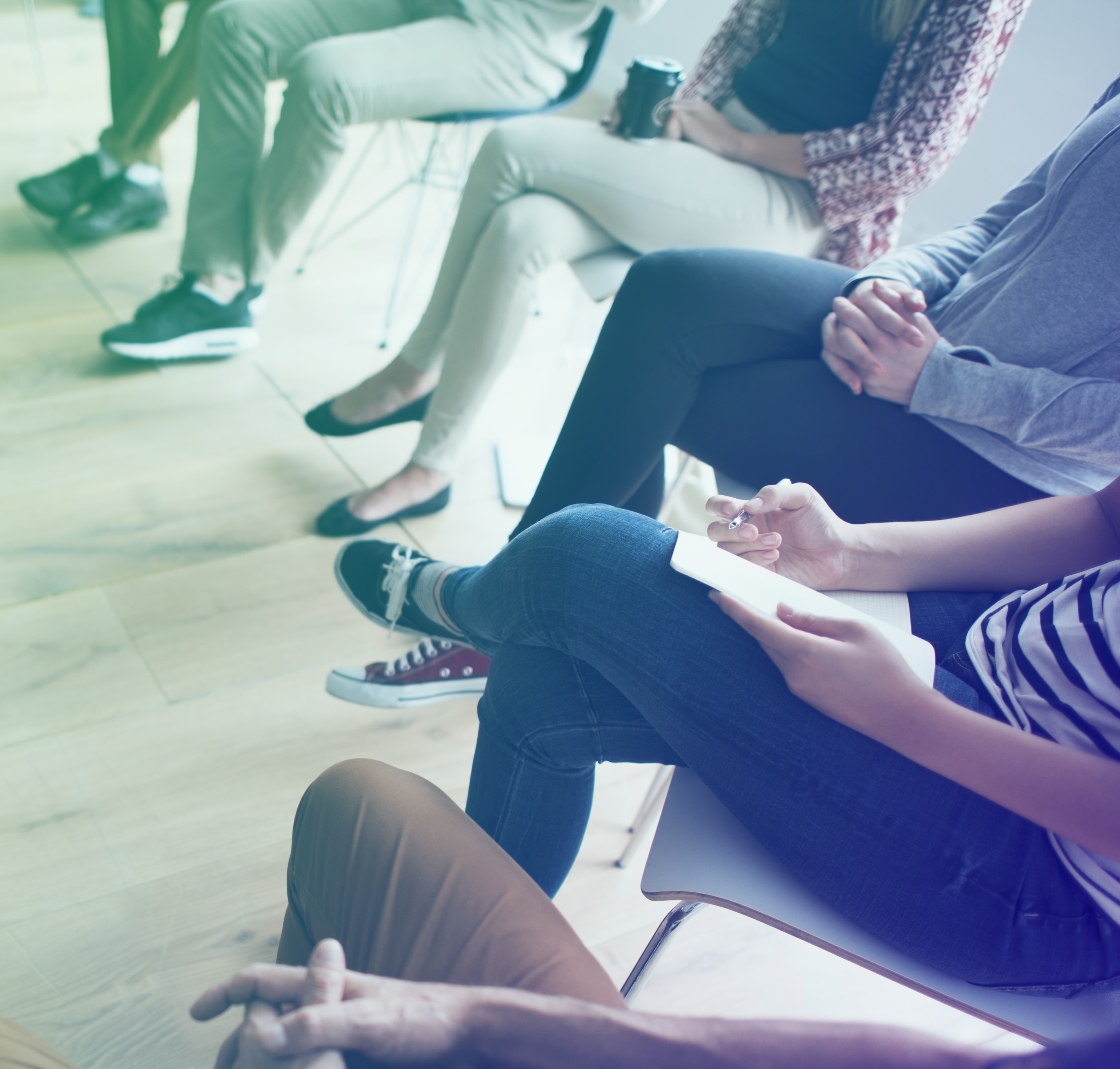 Our Locations
We offer classes and programs at four regional locations.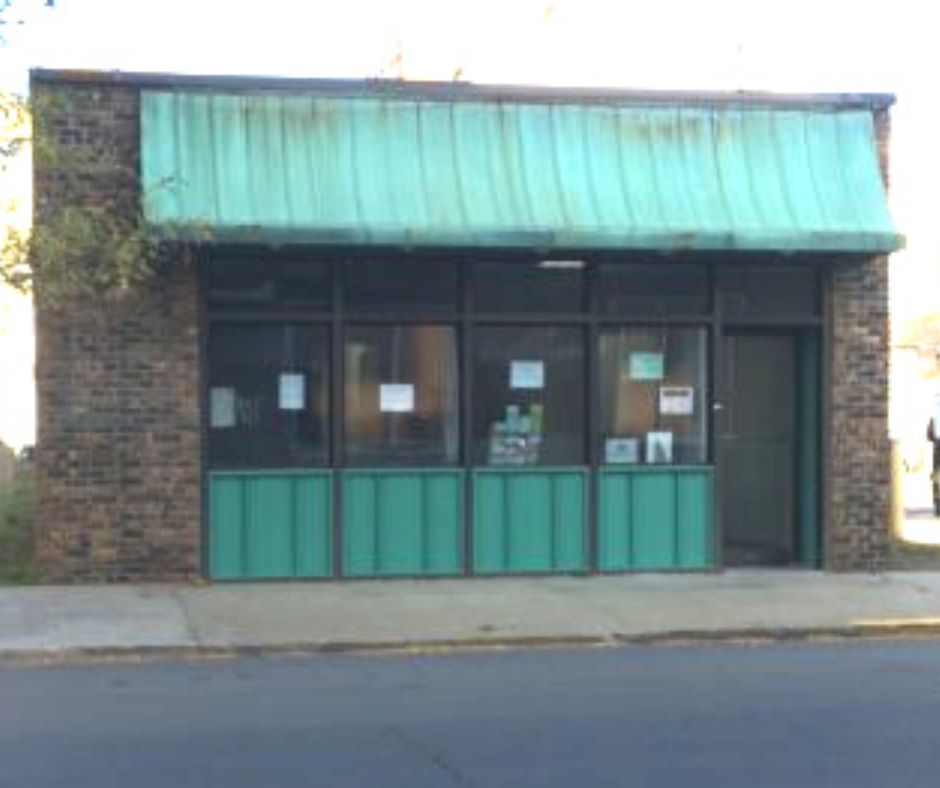 Elkhart
420 S. Second St.
Elkhart, IN  46516
Phone: (574) 293-1086
Fax: (574) 522-7461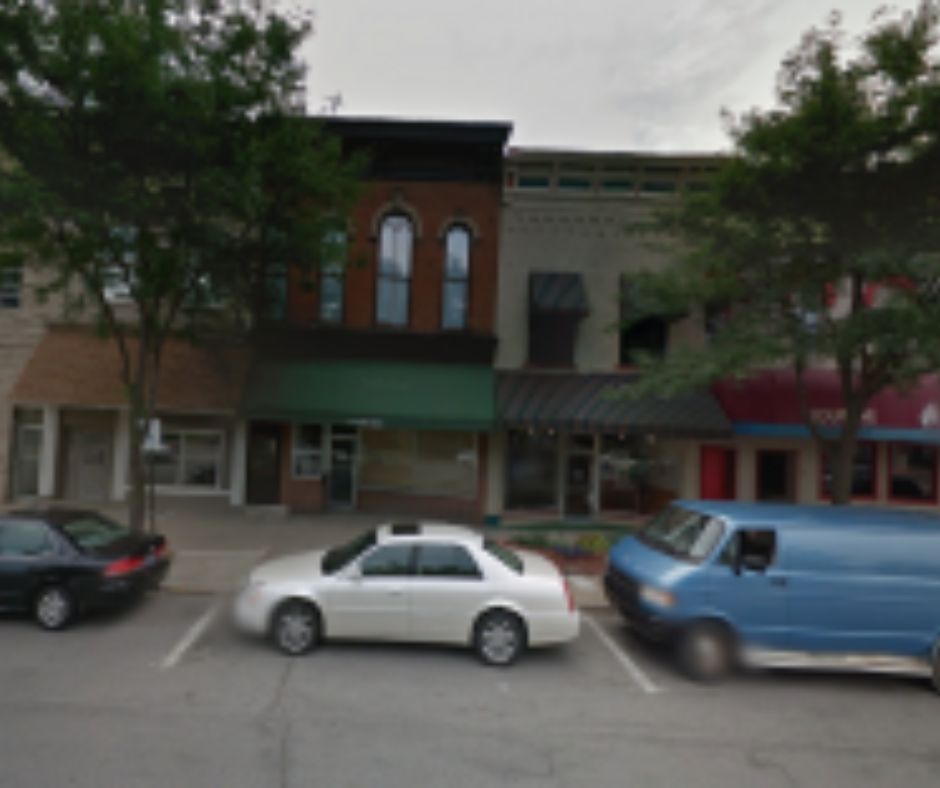 Goshen
114 North Main Street
Goshen, IN  46526
Phone:  (574) 533-6154
Fax:  (574) 534-3951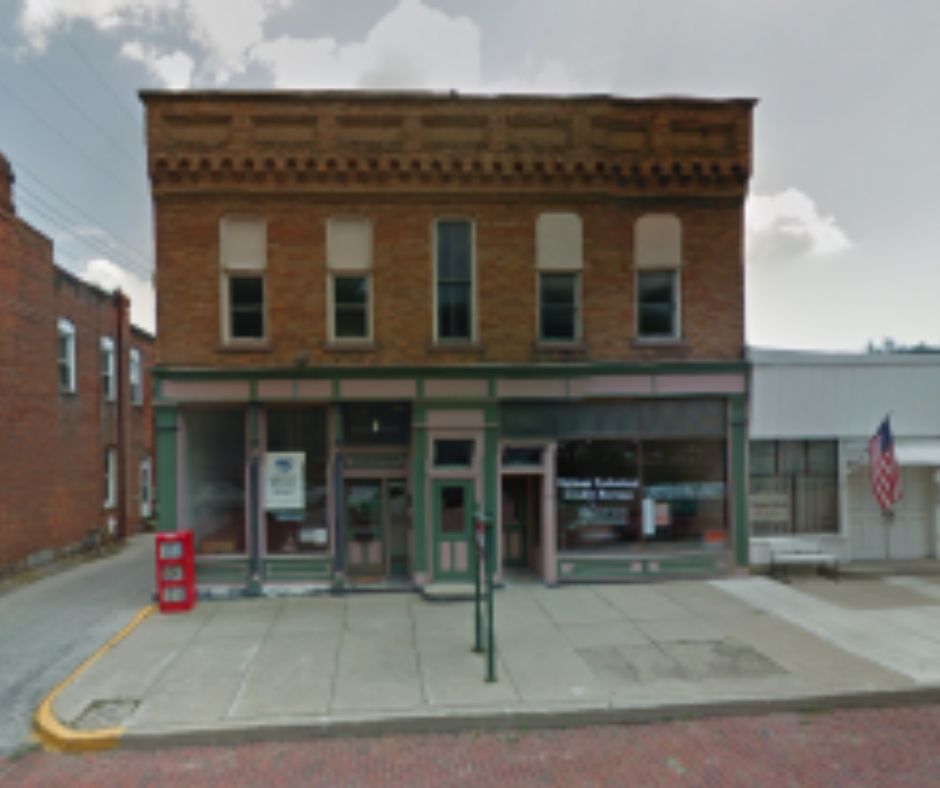 LaGrange
109 West Spring Street
LaGrange, IN  46761
Phone:  (260) 463-2999
Fax:  (260) 463 – 3963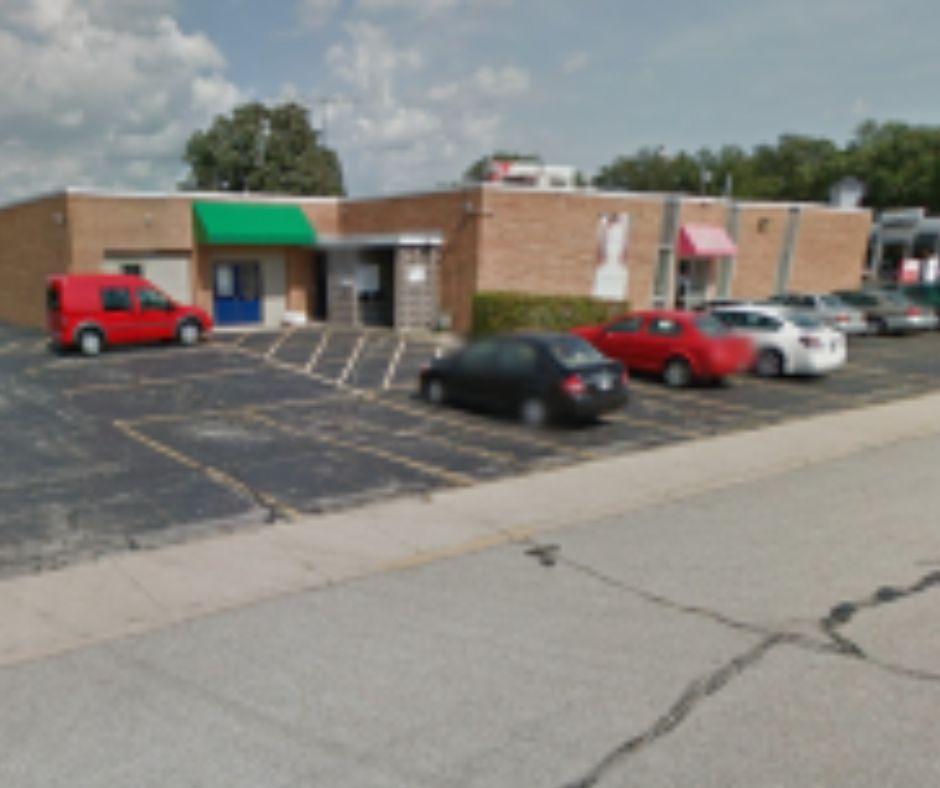 South Bend
2012 Ironwood Circle, Suite 200
South Bend, IN  46635
Phone:  (574) 807-8690
Fax:  (574) 807-8691
Elkhart ARC
Goshen ARC
LaGrange ARC
South Bend ARC
Hours
ARC staff are available to take calls from 9:00 AM until 5:00 PM Monday through Friday. All services are by appointment only, and are available Monday through Friday as well as Saturdays in some locations. Services are available in the morning, afternoon and evening depending on the location and type of service being offered. Please contact the ARC office closest to you between the 9:00 AM and 5:00 PM call in time to get specific information by location. In the event of an after-hours emergency, please contact 911 or contact your local community mental health center