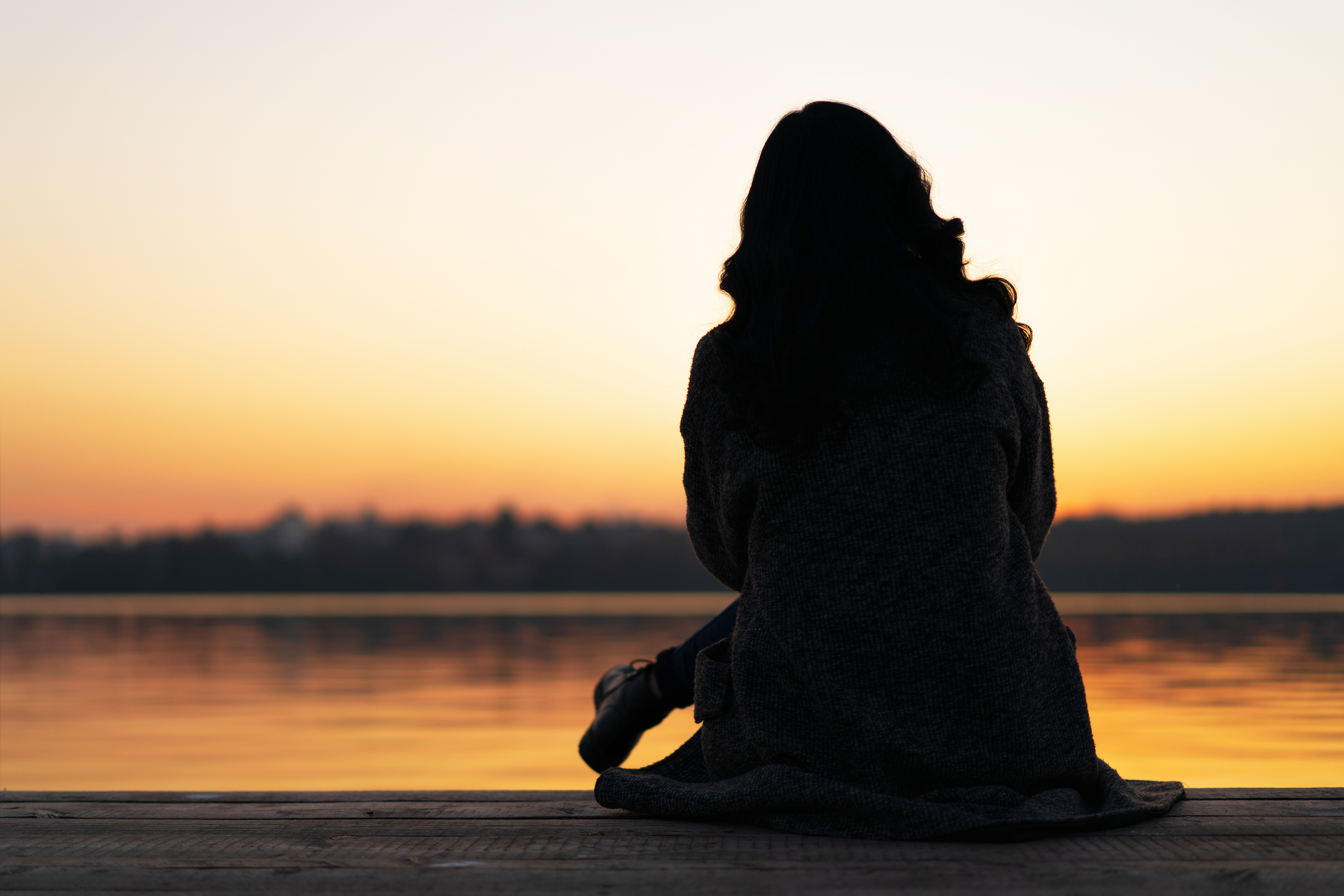 Our Mission, Vision and Values
Our mission at ARC is to improve community health by providing accessible, effective assistance to those suffering from misuse of alcohol and other drugs.
Through our core values of quality, ethics, integrity and compassion, ARC aspires to a vision in which all persons afflicted with substance abuse, including their families, friends and larger community can be drug free and healthy.
Our Philosophy
Our philosophy espouses that substance misuse is a condition that effects ones quality of life including the physical, mental, emotional and spiritual well-being of the individual. Our belief is that if left untreated the condition is potentially progressive and can lead to an early death if there is no intervention and recovery process.
Our Certifications & Accreditation
National Accreditation
ARC outpatient programs are nationally accredited by the Council on Accreditation of Rehabilitation Facilities (CARF).  CARF accreditation requires compliance with rigorous standards addressing clinical and administrative standards and a commitment to improving the quality of all programs.  For more information on what CARF accreditation means, please visit www.CARF.org.
State Certification
ARC is certified to provide services as an Outpatient Addictions Provider by the Family and Social Services Administration (FSSA) of Indiana.  For additional information regarding this, please visit www.in.fssa.gov.
LaGrange County Alcohol and Drug Program
ARC works in conjunction with LaGrange Superior Court as the contracting agency of the LaGrange County Alcohol and Drug Program.  ARC provides case management and educational services as required by the Indiana Judicial Center and is certified as a county alcohol and drug program through 2014.  For additional information regarding this service, please contact or LaGrange facility at (260) 463-2999.
Qualified and Experienced
Our counseling staff is highly experienced and trained.  The majority of our facilitators hold an addictions license through the Indiana Professional Licensing Agency (IPLA).  Other have achieved a masters level in a human services field, and still others hold an addictions certification that allows them to conduct therapeutic groups while in the process of obtaining their license.
It is estimated that in total, our staff has over 130 years of combined experience in facilitating substance abuse therapy and education.   This averages to about 13 years per counselor.  The qualifications and experience promote our larger mission very effectively.