Surrounding yourself with additional support is an essential part of healing and recovery. 
Surrounding yourself with additional support is an essential part of healing and recovery. 

Alcoholics Anonymous Meetings
Alcoholics Anonymous (AA) is an international fellowship of men and women who have had a drinking problem. It is nonprofessional, self-supporting, multiracial, apolitical, and available almost everywhere. There are no age or education requirements. Membership is open to anyone who wants to do something about his/her drinking problem. 
Narcotics Anonymous Meetings
Narcotics Anonymous (NA) is a global, community-based organization with a multi-lingual and multicultural membership. They offer recovery from the effects of addiction through working a twelve-step program, including regular attendance at group meetings. The group atmosphere provides help from peers and offers an ongoing support network for addicts who wish to pursue and maintain a drug-free lifestyle. Their name, Narcotics Anonymous, is not meant to imply a focus on any particular substance; NA's approach makes no distinction between drugs including alcohol. Membership is free.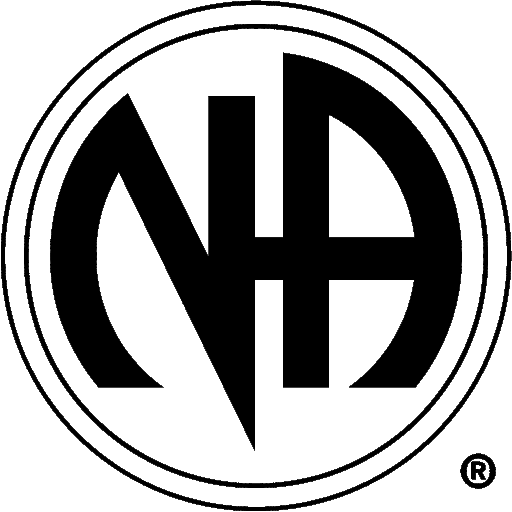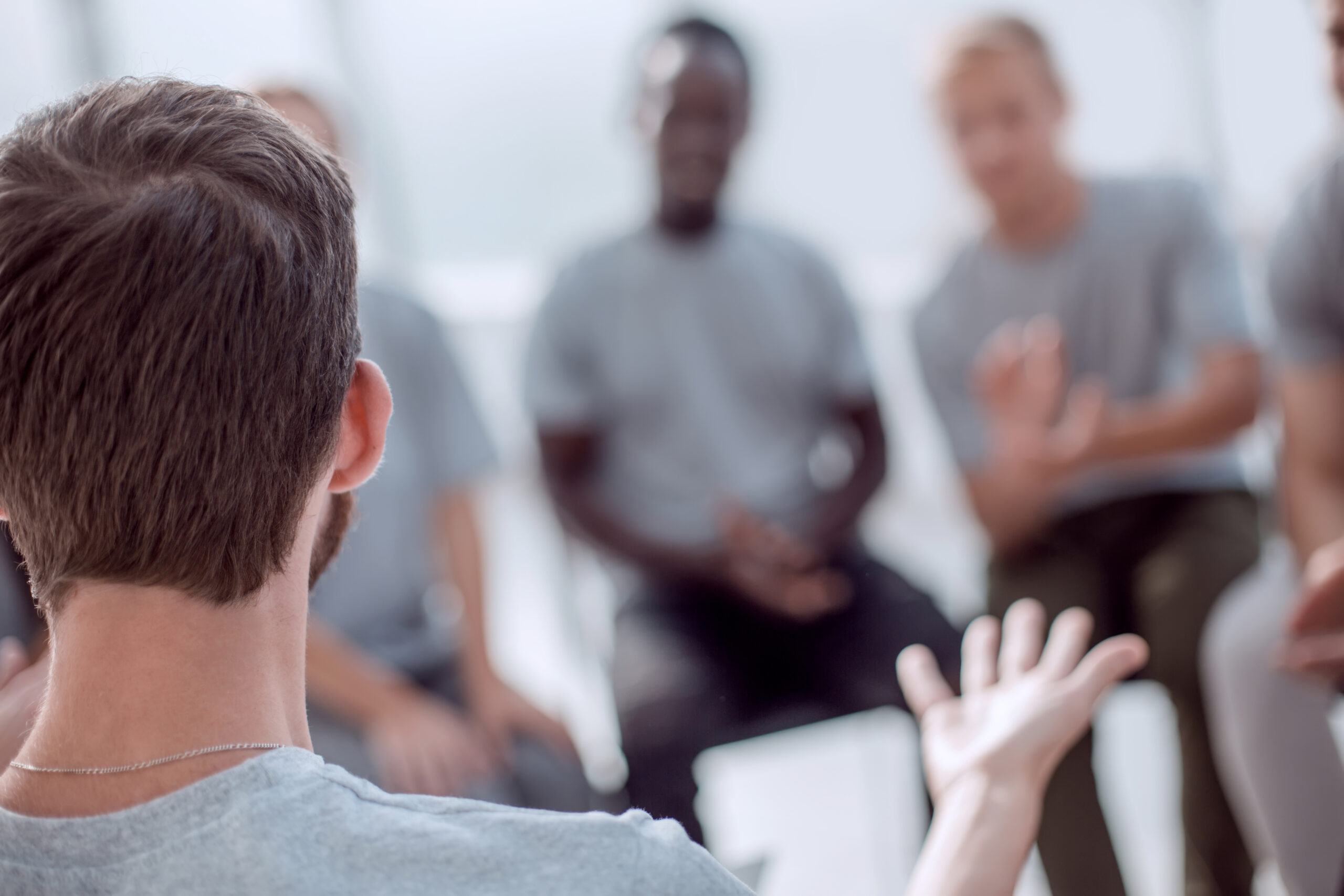 Finding the correct treatment program for you is essential to your recovery. At ARC, we provide several outpatient services, including Intensive Outpatient and educational programs. 
If our program offerings do not fit your need, you can find additional quality treatment programs here. 
Online Resources
ARC believes that a strong support network is essential for recovery. That's why both our inpatient and outpatient programs incorporate group therapies. 
But recovery is still possible even in isolation. Whether it's because of the COVID-19 pandemic or something in your personal life, we have compiled a list of recovery resources that will help you on your path to recovery, even without a support group. 
It is an unsettling and strange time in the world right now as we face unprecedented restrictions on how we live our lives. It's stressful, and we know that stress can contribute to relapse — but it does not need to. 
We encourage you to browse the resources below or give us a call if you feel overwhelmed. 
Self-Care in a Crisis
Resources
Meditation, Lectures, and Talk Shows